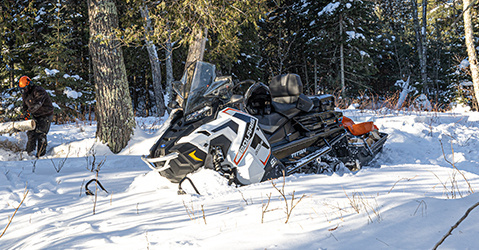 Hardworking Utility Widetrack Snowmobiles
The Polaris widetrack lineup of snowmobiles are the most capable in extreme conditions, with unmatched towing and hauling for gear and passengers.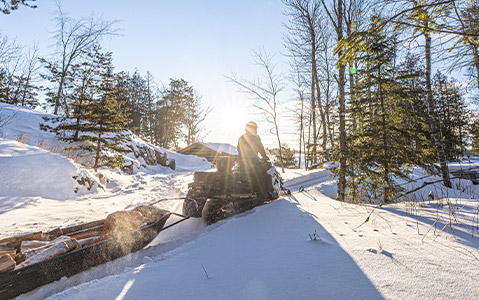 Built to haul and tow passengers and gear, the Widetrack snowmobiles from Polaris feature a larger track for additional capability.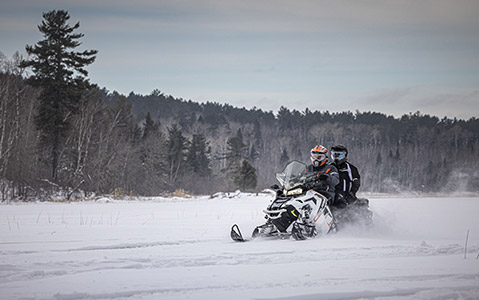 Performance and Versatility
With a variety of engine choices and accessory options, the Widetrack lineup has the performance and capability for any terrain.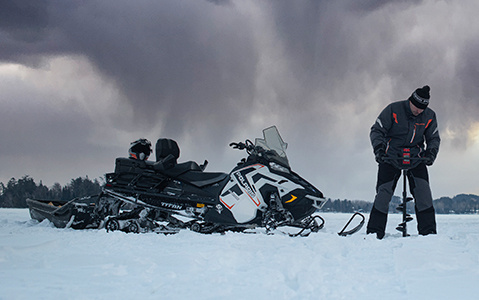 Get ready for your next adventure with the best accessories and the right gear.
Discover Other Snowmobile Categories