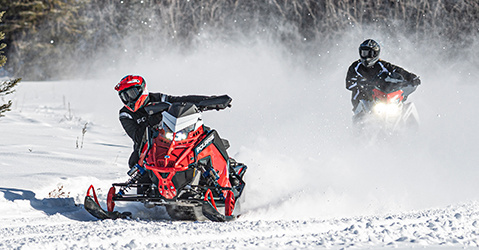 The Standard in Trail Performance
Polaris trail sleds are built to deliver comfort and control, with premium suspension, unrivaled acceleration and engine choices for every rider.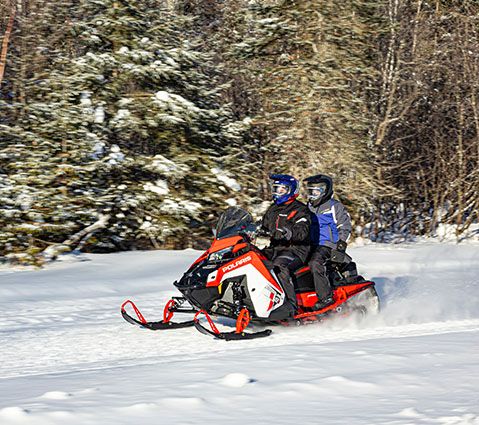 The Polaris snowmobile trail lineup has been the standard for over 40 years - delivering more miles and smiles out on the trails like nothing else.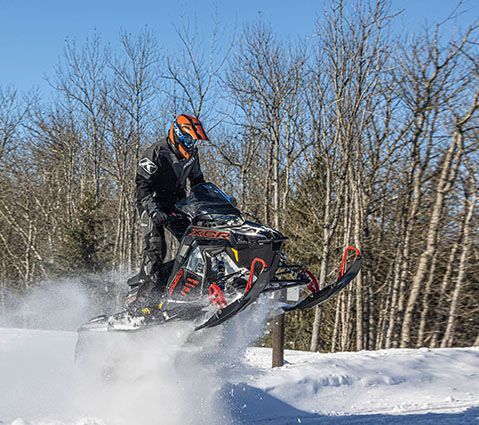 Trail Performance for Every Rider
The expansive lineup of single rider and 2-up trail sleds is ready for every rider - from smooth trail cruising with friends to cross country race performance.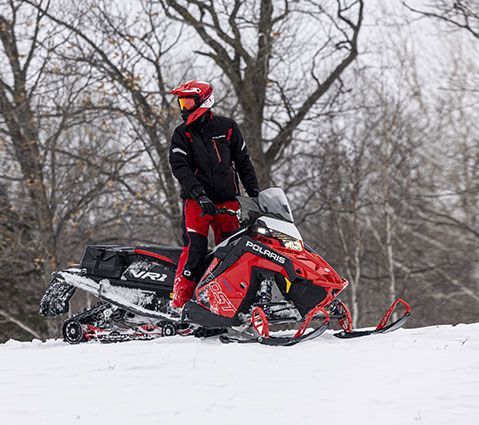 Check out the new lineup of accessories and apparel for 2023 and explore what's possible with the Trail Accessory Collection including our all-new Auxiliary Punch Light.
Discover Other Snowmobile Categories