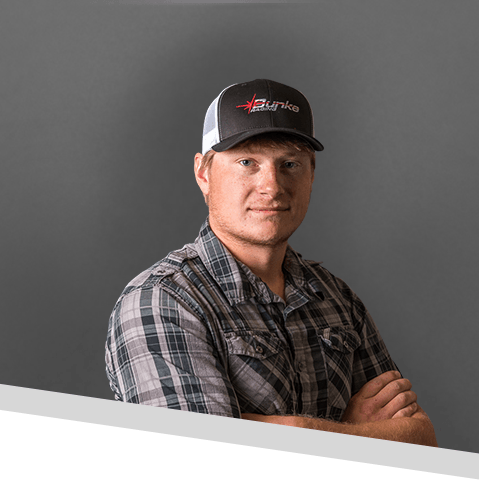 State: Wisconsin
Race Sled: Switchback XCR

Travis started racing at age twelve following the example set by his dad, Terry, and older brother, Ryan. In the off season, he enjoys spending time on the lake and riding motorcycles. Travis's goals for this upcoming winter season include being competitive in the Pro classes and winning the SOO I-500.
Designed for extreme performance riders that need to dominate tough terrain at high speeds. The lightweight yet strong AXYS® chassis paired with the race-ready components of the Switchback® XCR® deliver extreme performance.