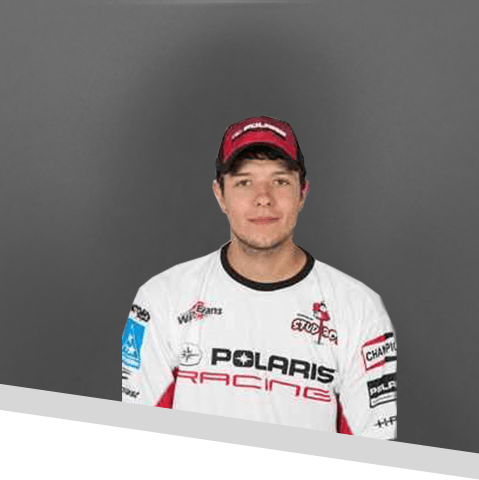 State: Wisconsin
Race Sled: Switchback XCR

Ryan's dad entered him into his first snowmobile race when he was 12 and he has been racing every winter since. While racing requires countless hours in the shop, it is all worth it for the rush and adrenaline he gets when the green flag drops. Through the years of racing, he has met many sledheads just like him, who are always willing to help. When he isn't riding or working on snowmobiles, he spends his time hunting, fishing, riding dirt bikes, and raising chickens.
Designed for extreme performance riders that need to dominate tough terrain at high speeds. The lightweight yet strong AXYS® chassis paired with the race-ready components of the Switchback® XCR® deliver extreme performance.