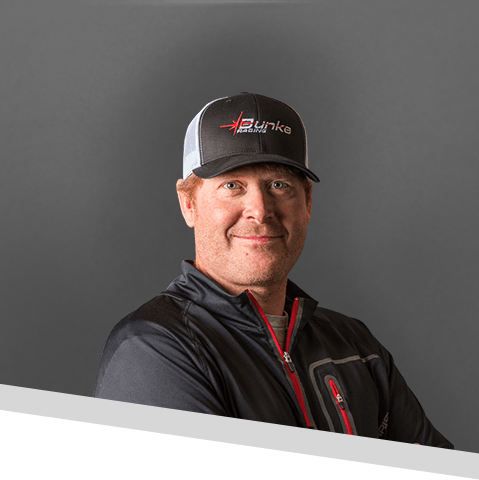 State: Minnesota
Race Sled: Switchback XCR

Continuing in the footsteps of his father, Gabe has been racing snowmobiles for most of his life. He grew up in Roseau, MN and couldn't get enough of cross country racing on laketops and ditches before joining the race team in 1996. He is grateful for the awesome experience of both racing and meeting fans. He most admires the pioneers that had the vision to be able to travel over snow in a different way with snowmobiles. His love of the sport is something he has passed down to his kids and it has become their family lifestyle. They look forward to riding every year.
Designed for extreme performance riders that need to dominate tough terrain at high speeds. The lightweight yet strong AXYS® chassis paired with the race-ready components of the Switchback® XCR® deliver extreme performance.