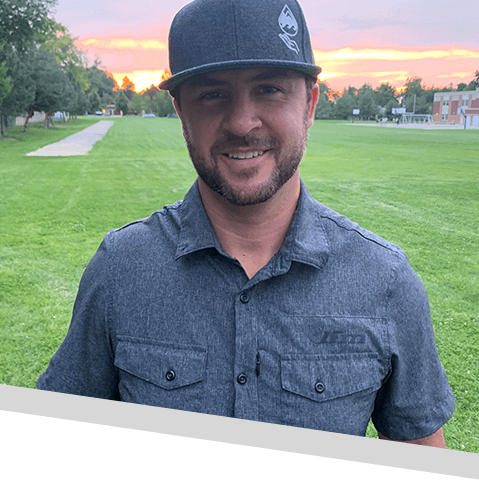 State: Idaho
Sled: 850 RMK Khaos 155
Favorite place to ride: McCall, Idaho and Stanley, Idaho
Jason is an extremely proud father to two young boys, Riggins and Sawyer and has a wife who puts up with his snowmachine and adventuring addictions! Sledding to Jason is something where he can constantly find challenges to overcome, new amazing zones to explore, and a true sense of freedom from all of life's demands. He truly wishes he could help every Idaho resident experience and witness what he gets to see every time he takes his Polaris snowmobile in the Idaho backcountry.
Jason got started at an early age going ice fishing with the family in Challis, Idaho. His first sled was a 1978 Polaris 440 TX, and he says that sled would scoot on the hard pack in the flats!
When the snow isn't flying, he enjoys dirt biking, mountain biking, hiking, fishing, hunting, rafting, boating, or anything that involves the outdoors of Idaho.