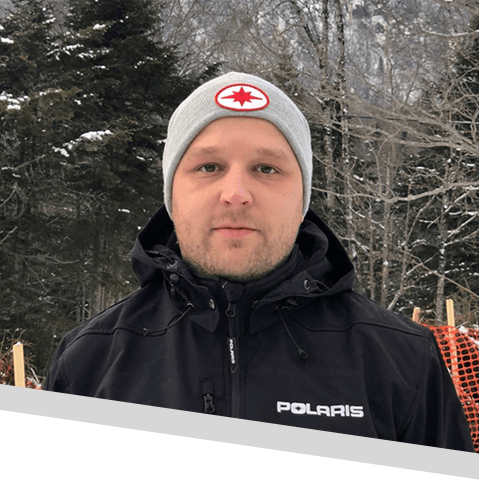 State: Quebec Canada
Sled: 850 RMK KHAOS 155
Favorite place to Ride: Treeriding Quebec
Alex began off trail snowmobiling in the winter of 2010, and since then has been pushing limits year after year! Snowmobiling has become more than a passion for him, it's a way of life! Each winter, he goes around Quebec looking for the most beautiful spot and the most beautiful snow.