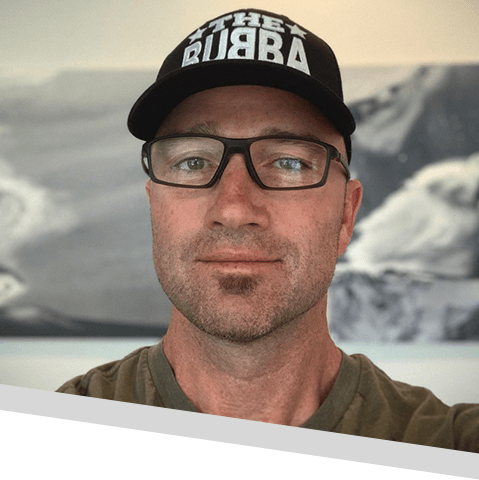 State: British Columbia
Sled: 850 RMK 165 2.75"
Favorite Place to ride: Big mountain riding in the Southern BC Rocky Mountains - Fernie BC
Alex has been in the backcountry mountains most of his life. First came the snowboards, then came the mountain bikes, then came cameras and flying robots. Then seven years ago Alex discovered sleds. Ever since being introduced to snowmobiles, Alex has spent every winter on a backcountry quest to produce some of the most insane snowmobile imagery possible. Alex balances his life between filming, the editing room, riding zones, drone flights, blasting hard rock at the local coal mine, and mine rescue.