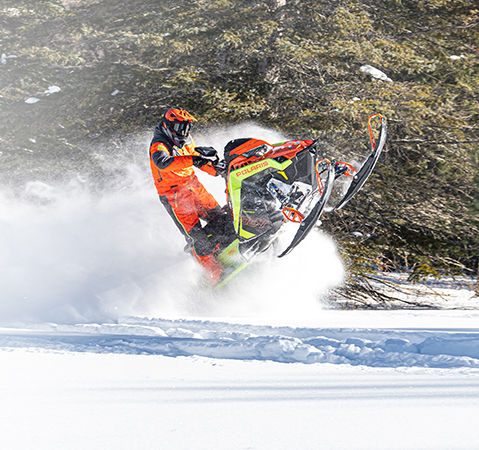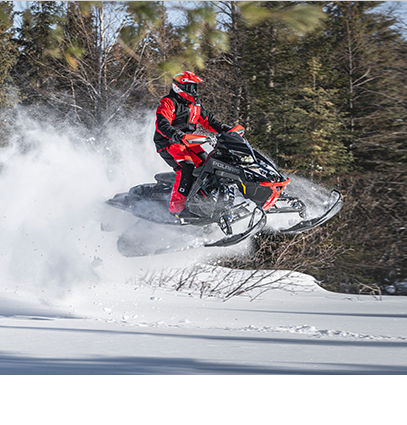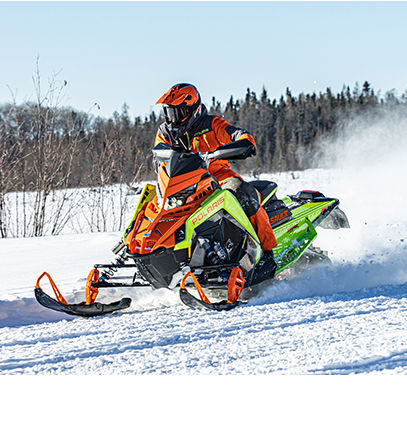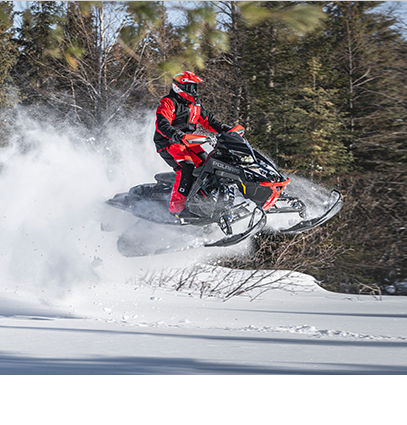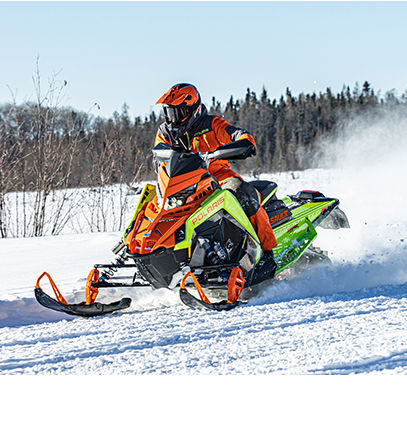 The 2023 SWITCHBACK Lineup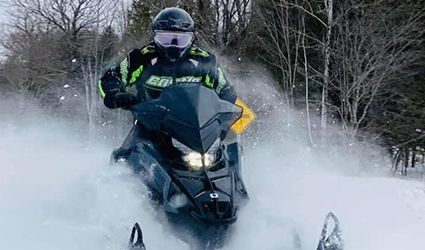 This sled has a fun factor that allows you to ride the groom trails and go off trail to explore the untouched areas. The mid range power is impressive. The new gauge set up is nice and easy to use. I'm excited to see what the future will hold.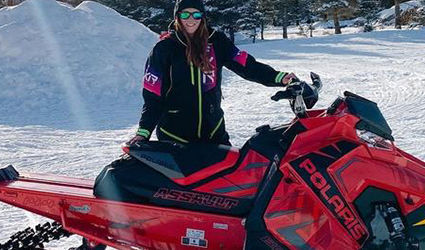 This sled is perfect for a rider who wants confidence on and off the trail! It is such a comfortable machine to ride and I know it will get me through anything. The Assault has been my choice of sled for the last 5 years, I would not ride anything else!