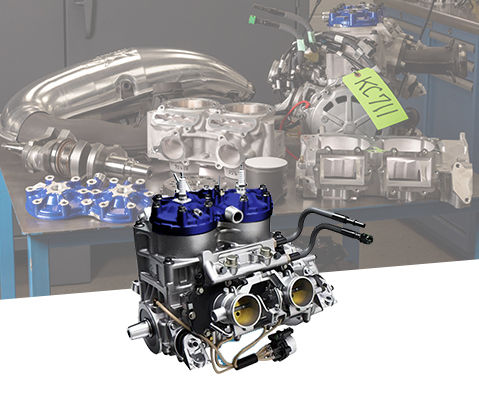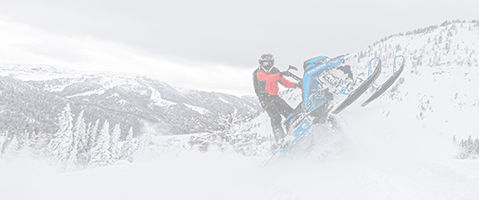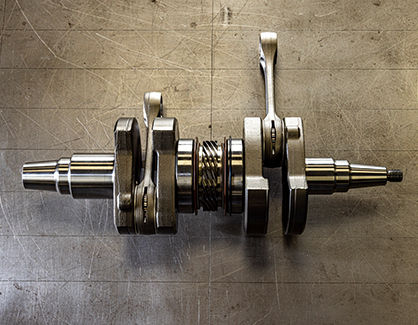 Lightweight crankshaft with 3% lower inertia than an 850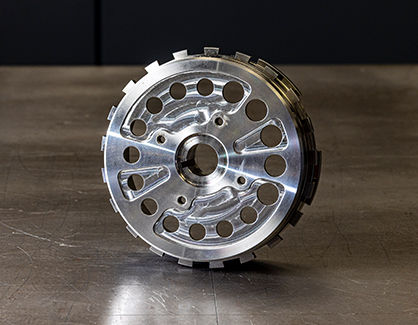 10% lighter flywheel lowers inertia and improves performance and response.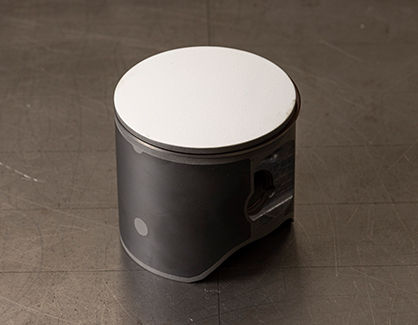 New pistons with ceramic coated domes, optimized for lightweight performance.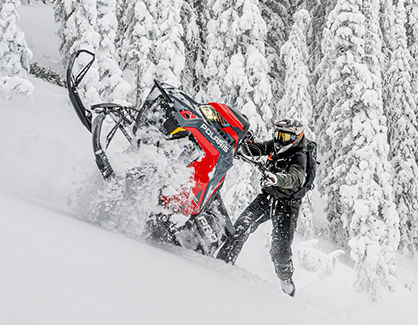 The Patriot 9R makes 7% more power and up to 12% more torque than the 850 Patriot while being 1.2 lbs lighter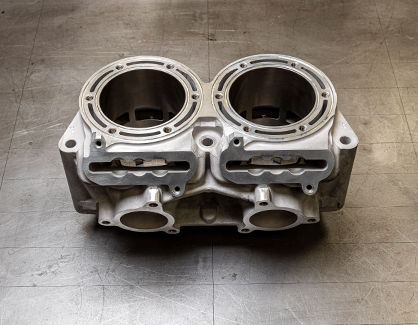 Big bore cylinders with 899cc of displacement and an enhanced plating process.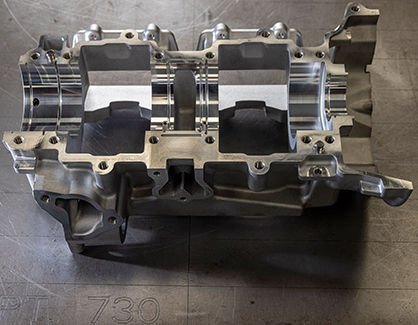 Crankcase and cylinder feature CNC machined exhaust and intake ports to improve flow and power.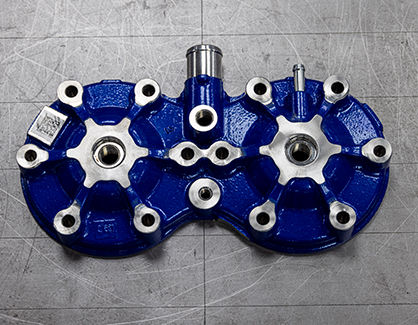 New head design optimized to the larger displacement, proudly painted Polaris Blue.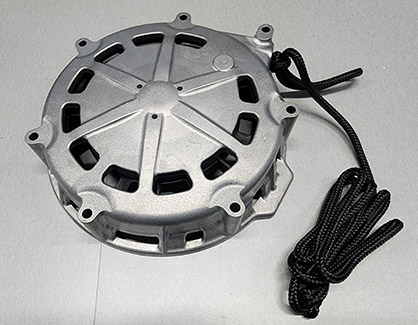 The Patriot 9R features a new, low stretch, improved wear resistant and temperature resistant pull rope, for improved starting.