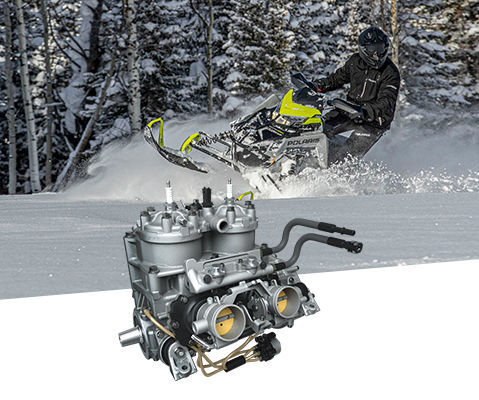 Born from the Heart of a Beast.
Designed for Unrivaled Efficiency
Up to 60% fuel economy improvement*
Up to 22% when riding at 45mph
Up to 40% when riding between 20mph – 50mph
Up to 60% improvement when riding at 25mph
Designed for Class-Leading Acceleration
10% more power and 14% more torque.*
Oversized bottom end based on 850 architecture. Crank, rods and bearings designed for larger 850 engine but balanced for the 650.
Optimized for 87 octane fuel and up to 10% ethanol with the ability to run premium. Oil consumption is reduced by 10%*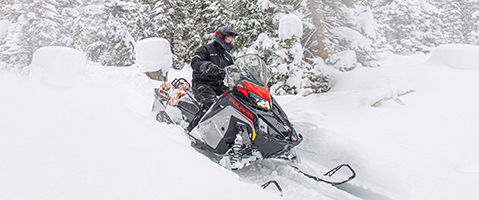 Optimized airflow built around the all-new Matryx chassis, the Patriot 650 delivers increased throttle response and power. V-force reed system and 50mm throttle body for improved drivability and power progression.
Patriot Engine Mounting Strategy
Focalized engine mounting strategy to create lower vibration to the rider while maintaining stiffness in belt pull direction for center to center distance control.
New software strategy allows for improved starting with less fuel, providing less smoke and mitigates plug fouling.
A new ECU and exhaust valve actuator provide 25% faster valve actuation and improved control. 3-stage valve control provides significantly better low speed drivability and fuel economy.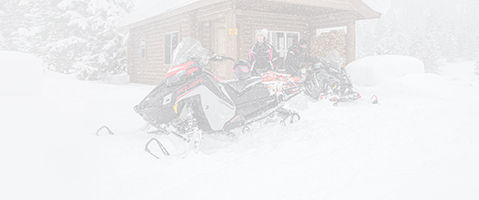 *Based on internal Polaris Testing as compared to the Liberty 600 Cleanfire.