Snowmobile Maintenance and Service Parts
Snowmobile Maintenance & Service Parts
---
Find everything you need to maintain and repair your Polaris snowmobile. Access the maintenance schedule, lube specifications chart, maintenance checklist and shop for snowmobile OEM service and replacement parts.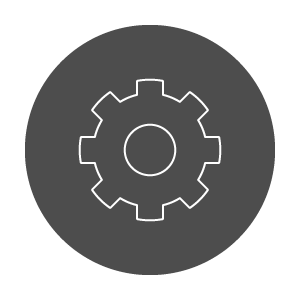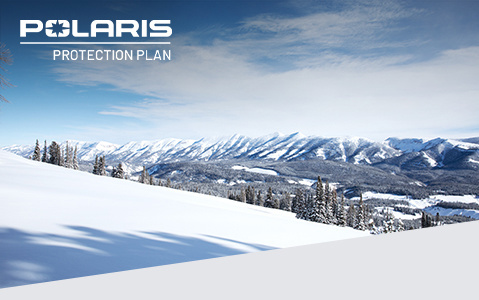 Owner Resources




Access information you need as an owner of a Snowmobile vehicle including owner's manuals, maintenance tips, and frequently asked questions.
Regular maintenance is the key to keeping your snowmobile running longer, riding smoother, and looking sharper. Whether you're doing an oil fill, fixing a known problem, or troubleshooting an unknown issue, Polaris is here to help. With the best expertise and equipment, Polaris has everything you need to keep your sled in tip-top shape.
Our engineers at Polaris create snowmobile parts that push the limits of weight versus strength. We build our parts to feel lighter, without sacrificing strength and durability. But over time, your sled will eventually need some service. When we're engineering our high-performance components, we keep serviceability in mind. From a quick clutch inspection to a ski alignment, we build our products as a system, so that anyone with the right tools and training can easily maintain their vehicle from their own garage—and get back on the trails where your snowmobile belongs.