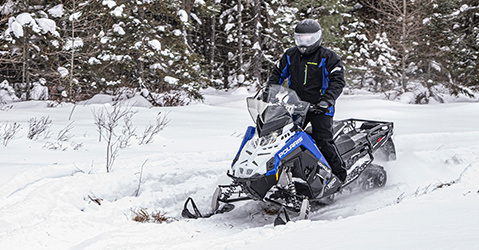 The Ultimate Sport-Performance Snowmobiles
Whether you're working or playing, our recreation snowmobiles are purpose-built for wherever your ride takes you. Conquer whatever terrain you encounter with enhanced features, impressive rear suspension and ultimate flotation.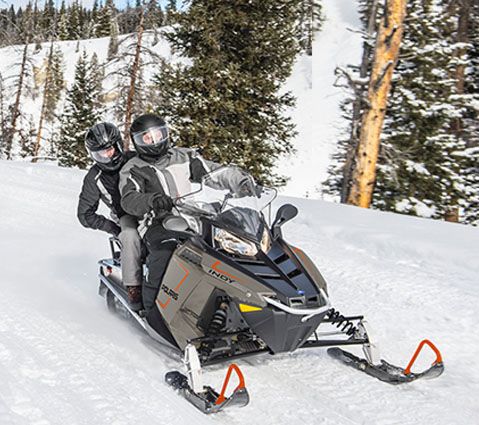 A Snowmobile for Those Who Wander
Wherever your winter activities take you, from snowmobiling on a smooth trail system to the fresh snowfall in the backcountry, enjoy the performance, handling and versatility that only a recreational snowmobile from Polaris can provide.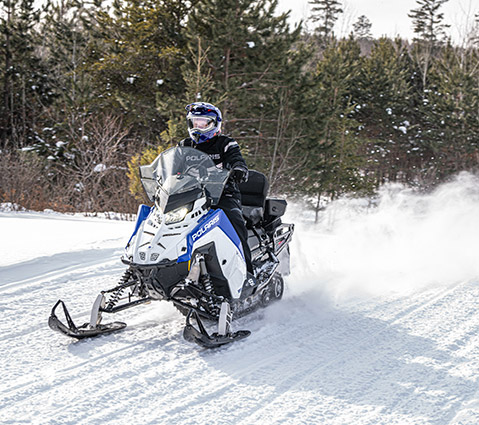 Engine Choices for Every Rider
Whether your trail riding, wandering off-trail, or checking winter tasks off the list, two-stroke and four-stroke Polaris rec-performance sleds have the power and versatility you need to go further and work longer.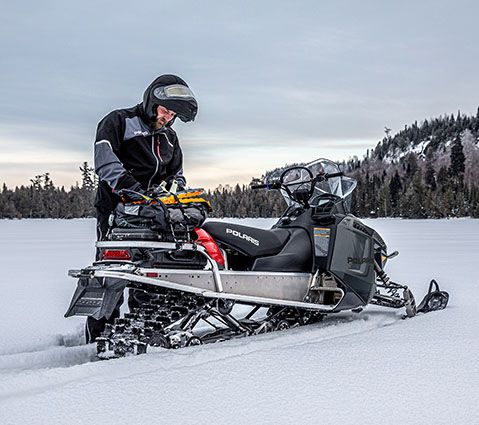 Boundless Fun and Capability on the Snow
Recreation snowmobiles are the perfect mix of capability and a good time. Enjoy snowmobiling on a freshly groomed trail, find adventure off-trail, or haul equipment and gear to your fish house and beyond. Wherever you need to go, a Polaris recreational snowmobile can take you there.
Work Hard, Have Fun, Repeat
Learn what makes the Polaris Voyageur & INDY Families the snowmobile of choice for all recreational needs.
Discover Other Snowmobile Categories