Voyageur 146
The Ultimate Sport-Utility Snowmobile
Starting at
$14,699
CA MSRP
*May be shown with additional modifications or accessories.
Does not include freight or set-up fees.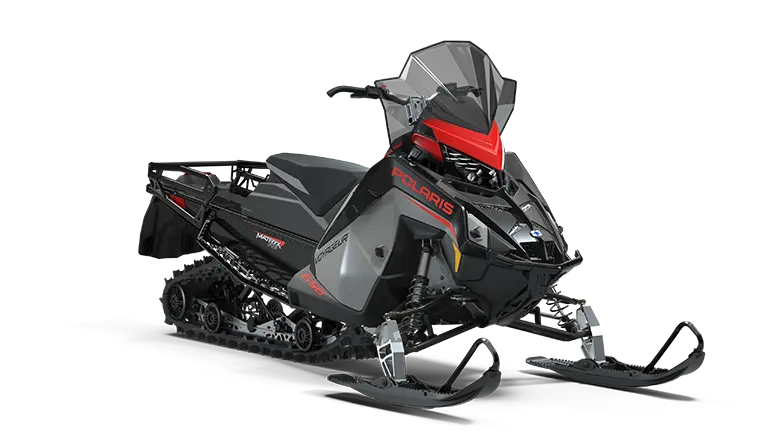 650 Voyageur 146
Starting at
$14,699
CA MSRP
The all-new Voyageur, built on the Matryx platform, is comfortable and easy to ride taking you anywhere you want to go. With the smooth and powerful 650 Patriot, the possiblities are endless this winter.
Includes
Engine: 650 Patriot
Front Shock: Polaris IFP
Front Suspension: AXYS Front Suspension
Front Track Shock: Polaris IFP
Rear Track Shock: Polaris IFP
Track Width/Length/Height: 15 x 146 x 1.6 Cobra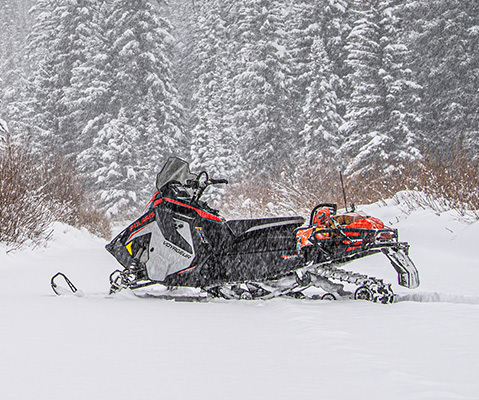 See the Voyageur 146 in Action
The Ultimate Sport-Utility Snowmobile
The Ultimate Sport-Utility Snowmobile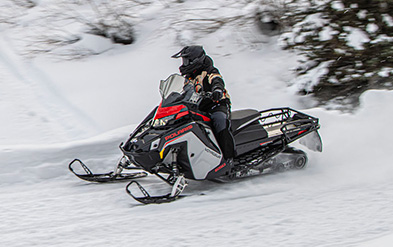 Power for Any Task or Trail
The Patriot engine delivers performance for any riding style. The industry leading 650 engine delivers class-leading power to weight provides easy runability with the spirited performance only a Polaris can deliver.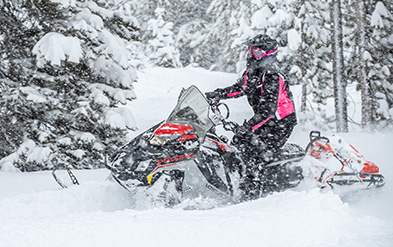 On and Off Trail Capability
The Voyageur 146 delivers superior on trail handling, with a 15" wide track and Polaris race IFS. The 146 IGX rear suspension with the 1.6 Cobra track provides floatation and traction in any snow condition, allowing the Voyageur 146 true go-anywhere capability.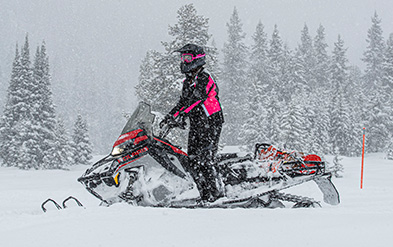 Standard utility features like the cargo rack and hitch ensure the Voyageur 146 is ready for any job, making the winter possibilities endless.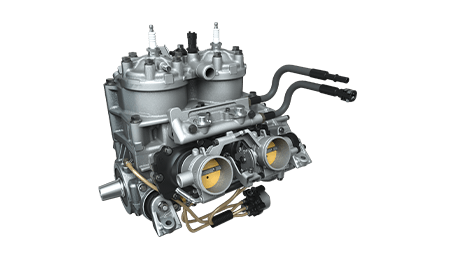 The all-new 650 Patriot built on the proven 850 architecture delivers unparalleled durability, refined run quality and a new level of fuel economy. Throttle response is instant, power is pure and acceleration is smooth from first pull to open throttle.
Accessories for the Trails