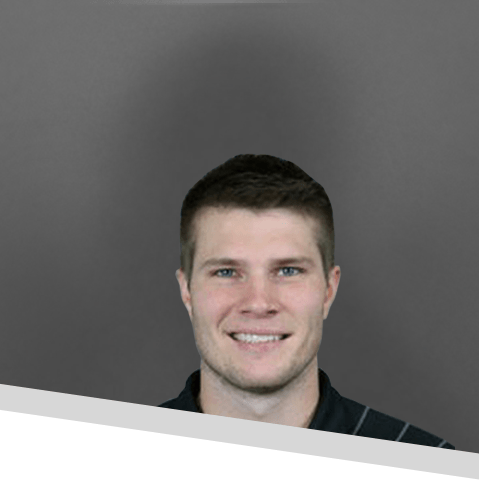 State: Wisconsin
Race Sled: Switchback XCR

For Andy and his family, winters have always revolved around snowmobiling. He began riding as a child, and his favorite aspect is that it's a sport the entire family can be involved in and enjoy. He plans to race for the foreseeable future and hopes to contend for wins in the USXC Pro class. When he's not on a sled, Andy spends time playing indoor volleyball in the winter and outdoor volleyball in the summer.
Designed for extreme performance riders that need to dominate tough terrain at high speeds. The lightweight yet strong AXYS® chassis paired with the race-ready components of the Switchback® XCR® deliver extreme performance.