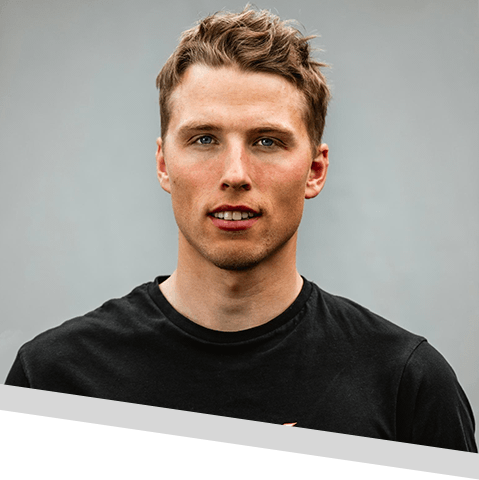 Sled: Matryx khaos 850 boost slash 155 and Khaos 850 146 slash.
Favorite place to Ride: Riksgränsen, Sweden in the late spring.

Born and raised in the northern part of Sweden, Emil got the chance to ride a snowmobile for the first time at the young age of 8. His inspiration to try out snowmobiling came from watching Slednecks movies for hours until eventually him and his brothers received a sled of their own.
Throughout his childhood, Emil was all about challenging himself on different stunts and was always looking to push his limits little by little. As the year went by and he got older, he started hitting ramps (FSX), but because of the risks and injuries, he decided to take a step back and purchase his first deep snow machine- a Polaris Assault 155 which he rode every weekend in the backcountry that winter. It was love at first sight.
The thing Emil loves about backcountry riding is the ability to do whatever you desire, you can be as creative you want and go wherever you feel. He describes the feeling you get when you accomplish your dreams and goals as extraordinary and uses obstacles as an opportunity to be creative and do something awesome with them.
Every year he eagerly awaits sled season and dreams of the places he can go and the things he can try.