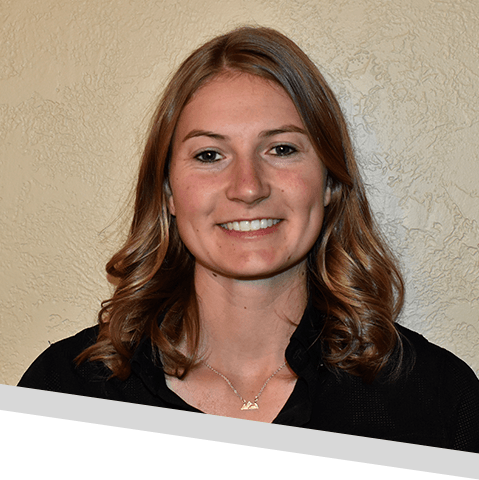 State: Wyoming
Sled: 850 RMK PRO 155
Favorite place to Ride: Salt River Mountain Range
Shelley was pretty young when she first started riding. Her first full-size sled was a 440 Polaris. Her dad hill climbed when she was younger, so she grew up loving to be around the smell of 2-strokes. On the majority of the winter weekends you could find her family out riding.
When Shelley finished high school sports, she too started racing with my brother Kyle Heap on the RMSHA circuit and at the Jackson Hole World Championships. She raced on the RMSHA circuit for six years, where she met my husband Gavin Balls who introduced me to a whole new style of riding. Shelley loves snowmobiling because it allows her to explore new areas and push to new limits each ride. She also loves snowmobiling because it's a great activity to get out and do during the winter with friends and family.
Some other things that she enjoys doing include teaching others about nutrition, motorbiking, snowshoeing, hiking, mountain biking, hunting and pretty much anything else outdoors!