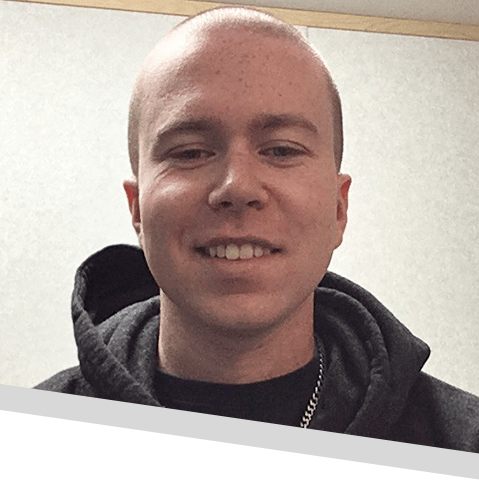 State: New Brunswick
Sled: 850 Switchback Assault 144
Favorite place to Ride: Northern new Brunswick
Christopher grew up in a small area just outside of Miramichi, New Brunswick. He got into snowmobiling when he was around 13 and has loved it since. A friend of his got him on to a Polaris 3 years ago and he has never looked back. Christopher bought his first Polaris the following year and now he has a SnowCheck on the way. He loves exploring our beautiful province in the winter and meeting all kinds of people doing the same from all over the Atlantic provinces.
850 Switchback® Assault® 144
With the Switchback® Assault® 144 on the AXYS® platform, you have the off-trail agility and on-trail confidence you need to attack the backcountry. Go big on- or off-trail and dominate the terrain.