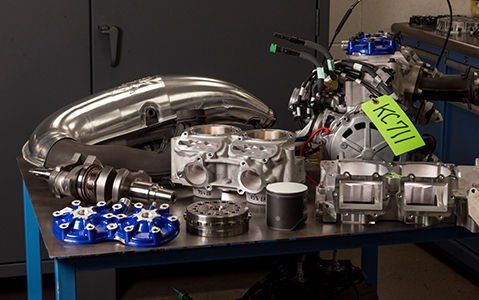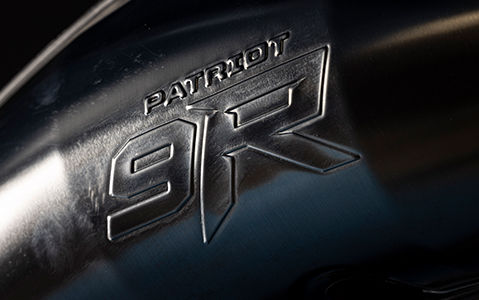 Explore All Engine Options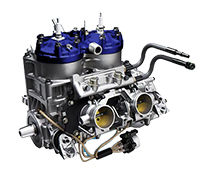 The newest member of the Factory Mod engine family - the 9R big bore Patriot.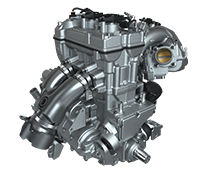 Based on the proven Polaris ProStar architecture, the new 4-stroke ProStar S4 delivers reliability, easy ownership, and spirited Polaris performance.
From the very first sketch, the Patriot 850 was designed for the Patriot Boost turbocharger system. Class-leading durability is a hallmark of the Patriot 850, with the Patriot Boost taking it to the next level.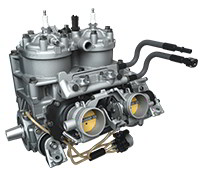 The 650 Patriot engine delivers instant throttle response, exceptional efficiency and acceleration.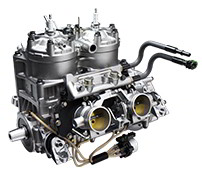 The 850 Patriot engine was designed from the ground up as the benchmark in performance with class-leading durability and unrivaled acceleration.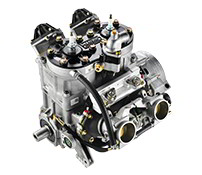 The 600 Cleanfire engine is part of the Polaris family of Liberty engines. This engine is a 600cc, liquid-cooled, SDI engine that provides proven reliable performance, instant acceleration, easy starting and great response.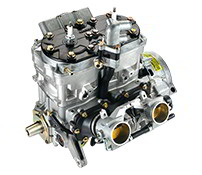 The 800 Cleanfire is part of the Polaris family of Liberty engines built in the USA. This engine was developed in conjunction with the AXYS platform to deliver ultimate responsiveness, performance and quality with class-leading power-to-weight.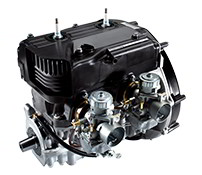 Proven, durable, fan-cooled snowmobile engine provides reliable performance at a great value.