RMK 144
Starting at
$13,299
CA MSRP
*May be shown with additional modifications or accessories.
Does not include freight or set-up fees.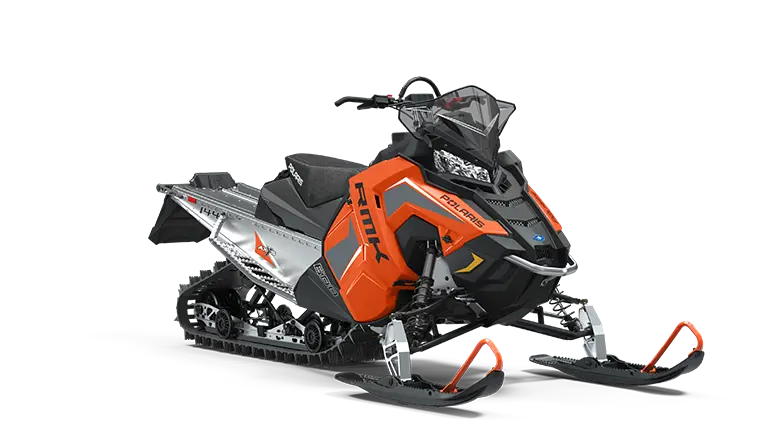 600 RMK 144
Starting at
$13,299
CA MSRP
For riders who want deep snow maneuverability and on-trail confidence - plus the reliable performance, easy starting, instant acceleration, and great response of the 600 Cleanfire engine.
Includes
Engine: 600 Cleanfire
Drive System Type: Chaincase
Front Shock: Polaris IFP
Front Suspension: RMK Adjustable
Front Track Shock: Polaris IFP
Rear Track Shock: Polaris IFP
Track Width/Length/Height: 15 x 144 x 2.0 in Series 4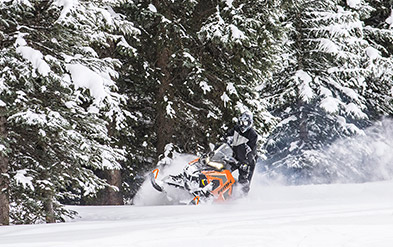 The combination of the raised and lightweight AXYS platform, a powerful Polaris engine, and the Polaris-exclusive track designs pop the RMK on top of the snow.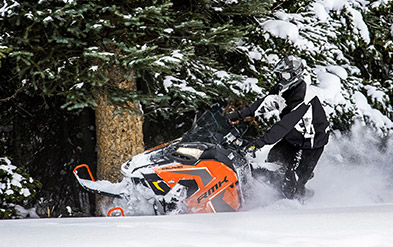 The RMK AXYS features Rider Balanced positioning that delivers ultimate control for the rider for precise, effortless sidehilling.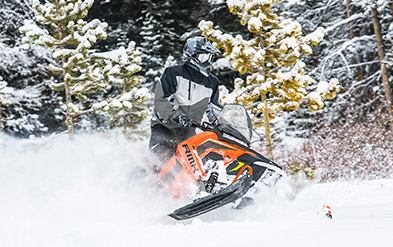 The world's best mountain sled is built to be the lightest and most rigid, making it incredibly responsive to rider inputs. This allows you to change direction and manuever confidently in all conditions.