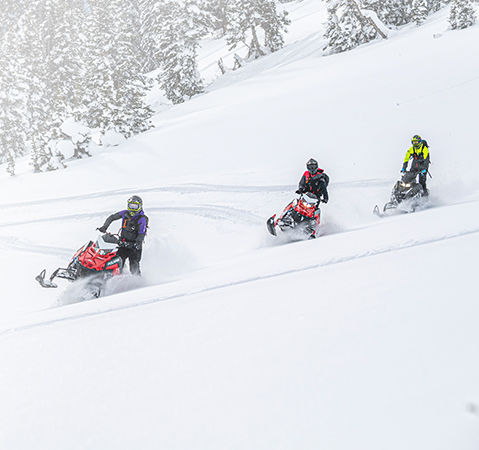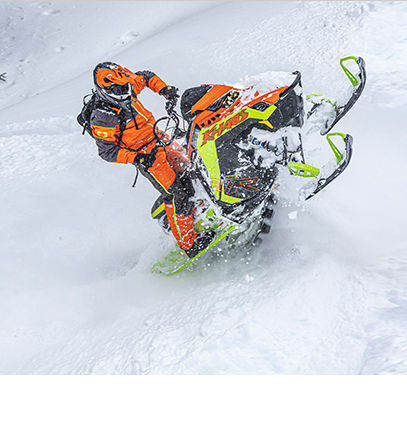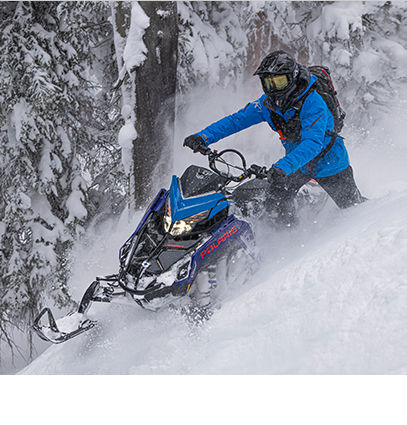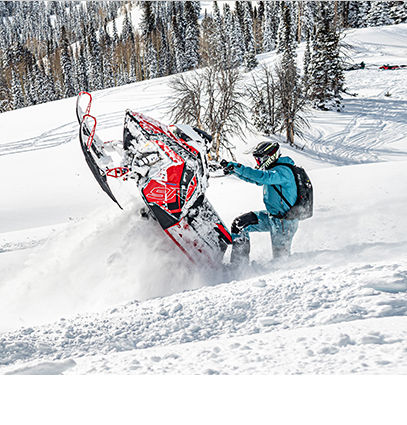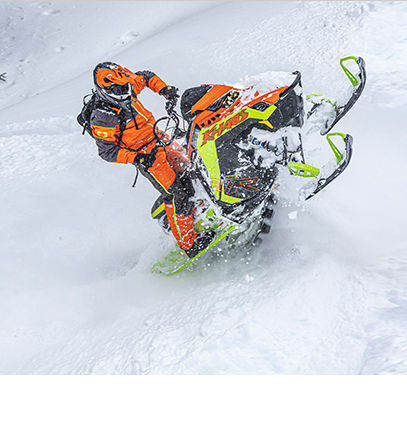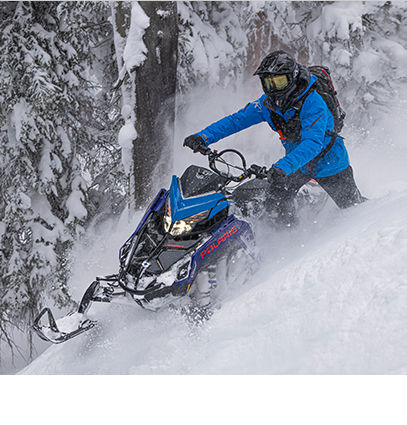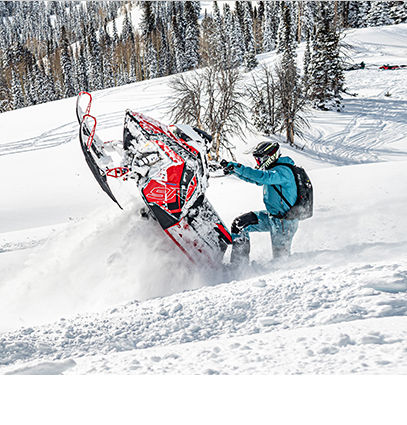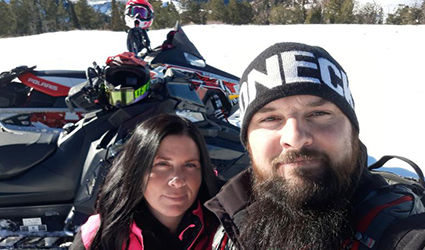 Amazingly capable and highly impressive machine!
Riding the Khaos 165 has been such a confidence booster for my abilities as a backcountry rider as it is capable of so much more than I anticipated. I am grateful for the opportunity to have ridden this machine in many different conditions and was not disappointed in any of them!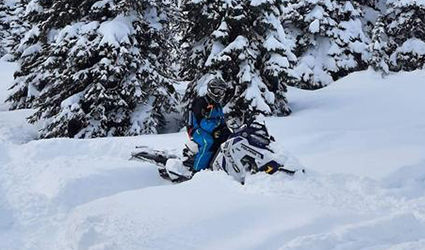 I had such an amazing winter on this sled. It took me so many places I never dreamed possible on a stock sled. It ran flawlessly all winter long and exceeded my expectations in nearly every area. Polaris is far ahead of the competition in the mountain category!