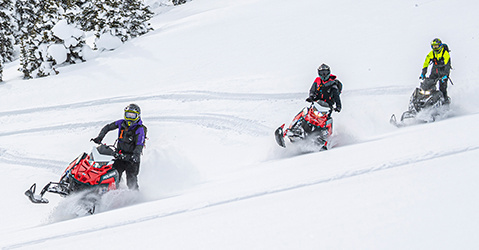 The World's Best Mountain Snowmobiles
Sleds obsessively engineered to elevate the backcountry ride with instantaneous lift, effortless control, and immediate response.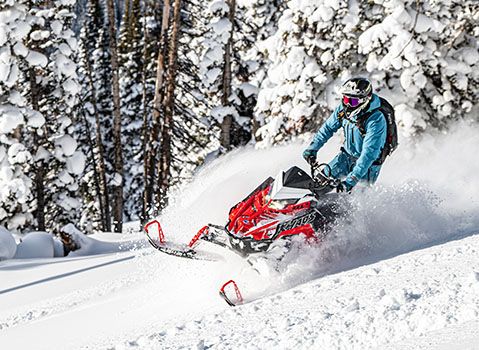 Wherever the snow is deep and the backcountry is calling, the Polaris lineup of mountain snowmobiles is ready to take you to places you've only dreamed of.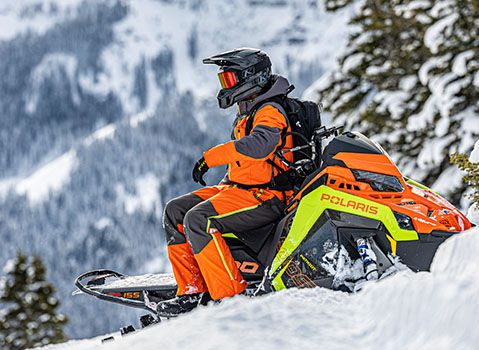 Mountain Sleds to Match Your Style
No matter the location, terrain, or riding style - there is a mountain sled that is the perfect fit to help you explore the backcountry.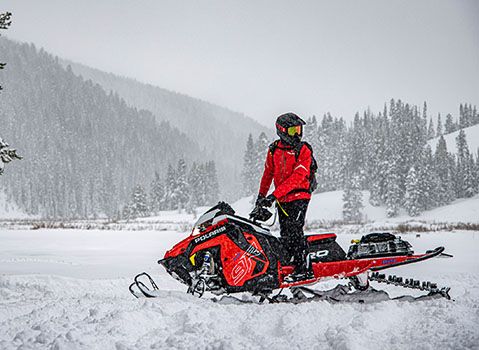 Mountain Riding Accessories
Check out the new lineup of new Mountain accessories for 2023 and explore what's possible with the Mountain Accessory Collection.
Discover Other Snowmobile Categories