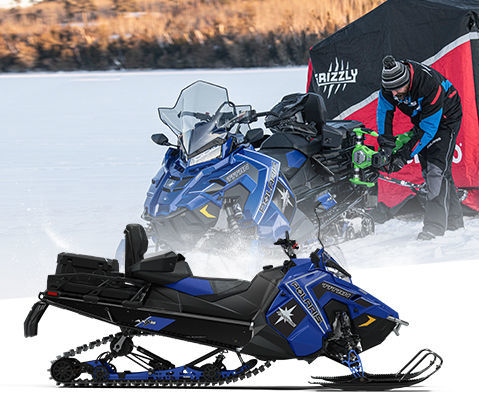 Discover TITAN Adventure 155
The AXYS platform positions the rider for optimum control in all riding situations and delivers unmatched handling in even the world's most extreme terrain and conditions.
The TITAN delivers unmatched flotation and agility. Featuring an articulated rear suspension design that requires no adjustments to go from 2-up to towing large loads and allows you to easily backup over obstacles.
The TITAN is equipped with rider-centric innovations to dominate the most extreme conditions including unmatched cargo carrying and towing capabilities along with storage solutions. The Power Boosting Regulator delivers maximum electrical power at idle and low RPMs for comfort and convenience.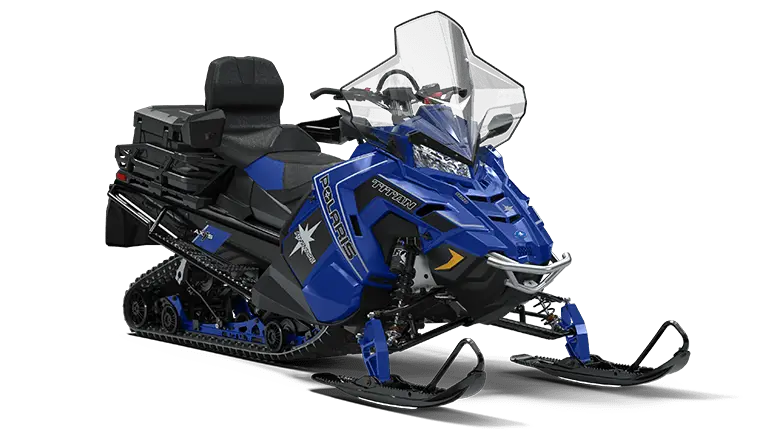 TITAN Adventure 155
Starting at
$17,599
CA MSRP
Trim & Color options
800 Cleanfire
All the capability of Titan with a spacious and premium setup for two. Complete comfort for an all-day adventure.
Includes:
Engine: 800 Cleanfire
Front Shock: FOX QS3
Front Suspension: AXYS Front Suspension
Front Track Shock: FOX QS3
Rear Track Shock: FOX QS3
Track Width/Length/Height: 20 x 155 x 1.5 Cobra, 20 x 155 x 1.8 Cobra