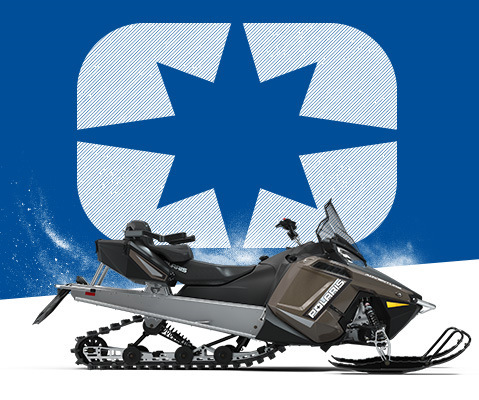 Discover INDY Adventure 144
For forty years, the INDY name has stood for performance across its broad lineup of trail sleds.
The INDY Adventure 144 is purpose-built as a do-it-all snowmobile and is designed to deliver confidence that makes your day on the snow the best it can be.
A day of riding is measured by miles and smiles. With comfortable seats, confidence-inspiring skis and integrated storage options - you'll be posting both all ride long.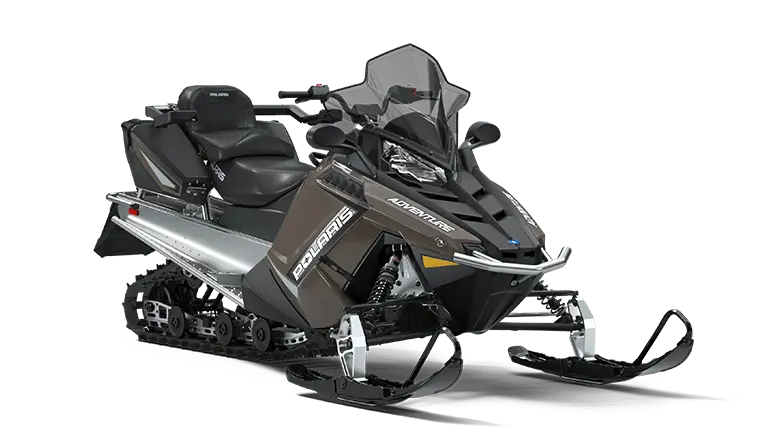 550 INDY Adventure 144
Starting at
$10,799
CA MSRP
Enjoy the trails comfortably with a passenger with the handling and value of the INDY.
Includes
Engine: 550 Fan
Front Shock: RydeFX® MPV
Front Suspension: PRO-RIDE
Front Track Shock: RydeFX® MPV
Rear Track Shock: RydeFX® MPV
Track Width/Length/Height: 15 x 144 x 1.35 Cobra