Introducing the 2022 Polaris Snowmobile Lineup
Snowmobiling is anticipation. Tweaking gear. Planning rides. Sharing moments. There is no off-season. Once you get out there on a Polaris it gets into you. That's why we've never stopped pioneering breakthroughs and enhancing the snowmobile experience, helmets on or off. It's what Polaris riders live for.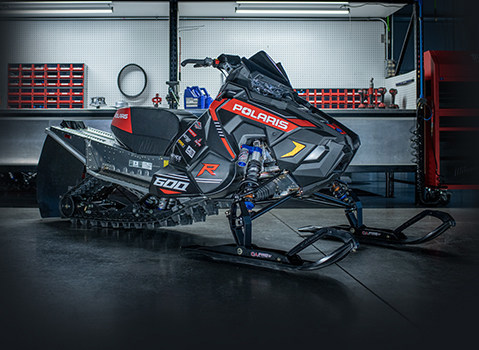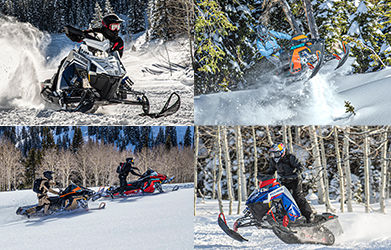 Ultra-premium Family of Sleds
For 2022, we are excited to announce the Starfire Series. Built in the spirit of the original 1976 Starfire sled, the new Starfire Series represents the ultra-premium, high performance lineup of Polaris Snowmobiles. It's our most exclusive snowmobile models, available only during SnowCheck.
Starfire Series Lineup: